The complete interviews as well as other interesting stories, data and figures on the Otto Group can be found in our dossier as well as in our latest Annual Report
2016

/

17

.
JobFinder –
let your dream job find you!
Job-hunting in the Otto Group means surfing into your career, simply, mobile and with a lot of fun.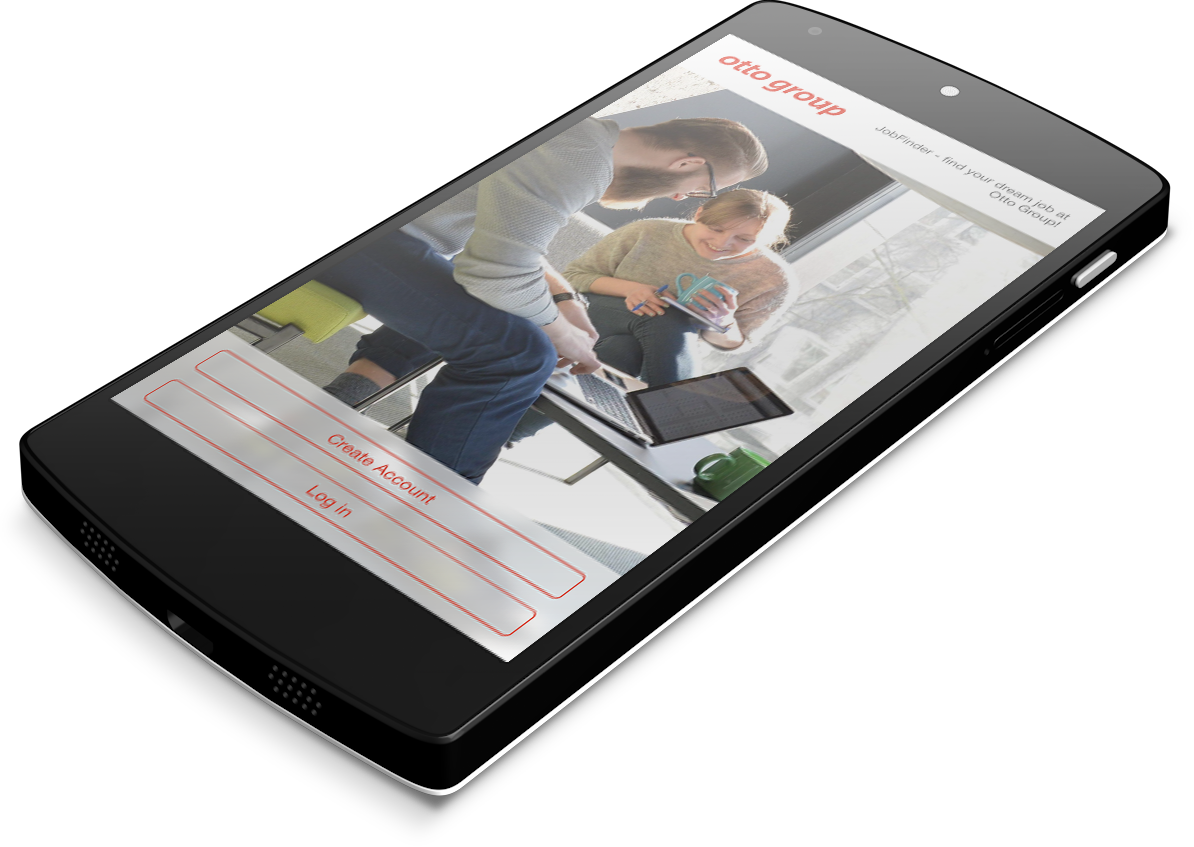 Otto Group Unterwegs
Die Geschichte hinter dem Bild (I)

From Redaktion ottogroupunterwegs

Seit ihrer Gründung vor über 65 Jahren treibt die Einzelgesellschaft OTTO ihre Digitalisierung konsequent voran. Wir blicken zurück in die Anfänge der automatisierten Datenverarbeitung.

learn more

More articles

Was deutsche Anbieter beim Handel mit China beachten sollten

G20 ist, wenn man trotzdem shoppt

Kann ich im Bademantel die Welt verbessern?