The complete interviews as well as other interesting stories, data and figures on the Otto Group can be found in our dossier as well as in our latest Annual Report
2016

/

17

.
JobFinder –
let your dream job find you!
Job-hunting in the Otto Group means surfing into your career, simply, mobile and with a lot of fun.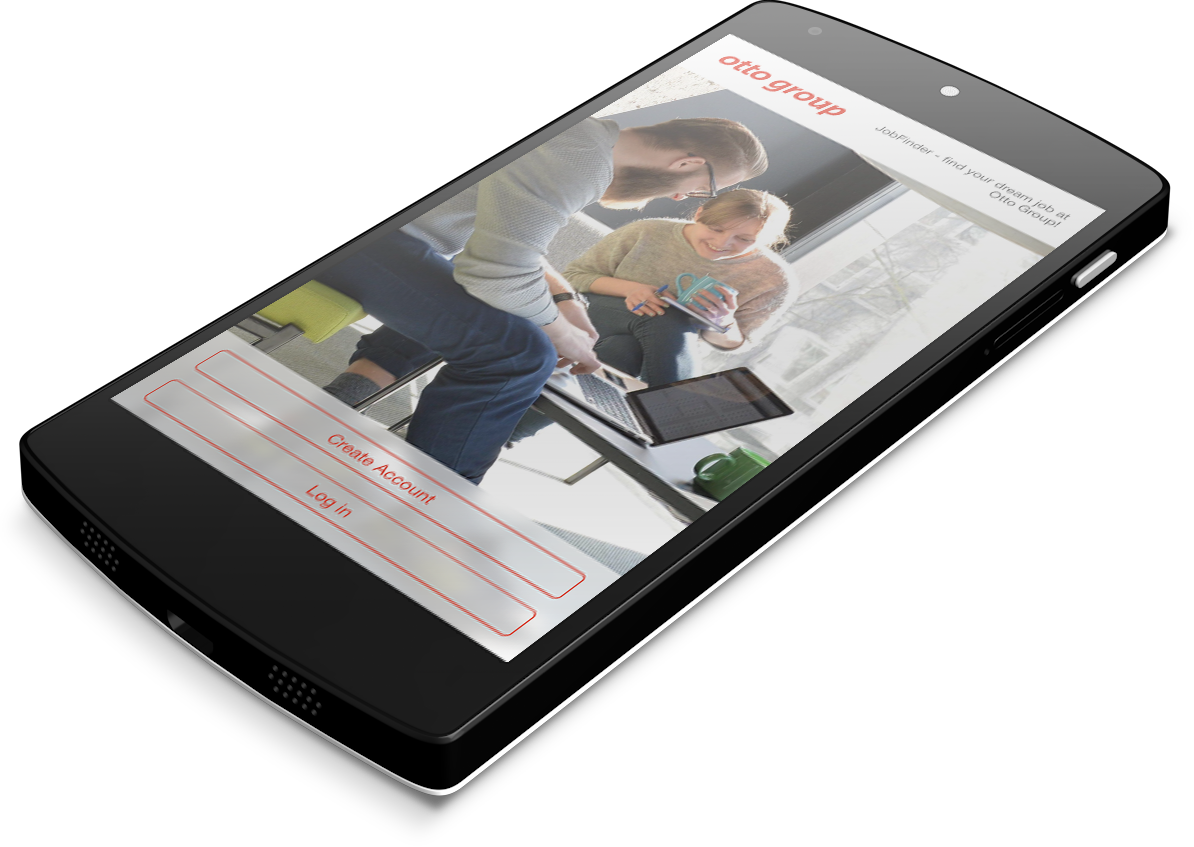 Otto Group Unterwegs
Weihnachten in Zahlen (I): Mehr Cyber-Sales!

From Redaktion ottogroupunterwegs

In unserer Reihe "Weihnachten in Zahlen" widmen wir uns bis Heiligabend wöchentlich spannenden Fakten rund ums Fest. Thema heute: Online-Sales-Aktionen.

learn more

More articles

So holt die Witt-Gruppe IT-Experten in die Provinz

Ein Unternehmensranking für die Rettung der Welt

Was lernen junge PR- und Startup-Talente voneinander?