JobFinder –
let your dream job find you!
Job-hunting in the Otto Group means surfing into your career, simply, mobile and with a lot of fun.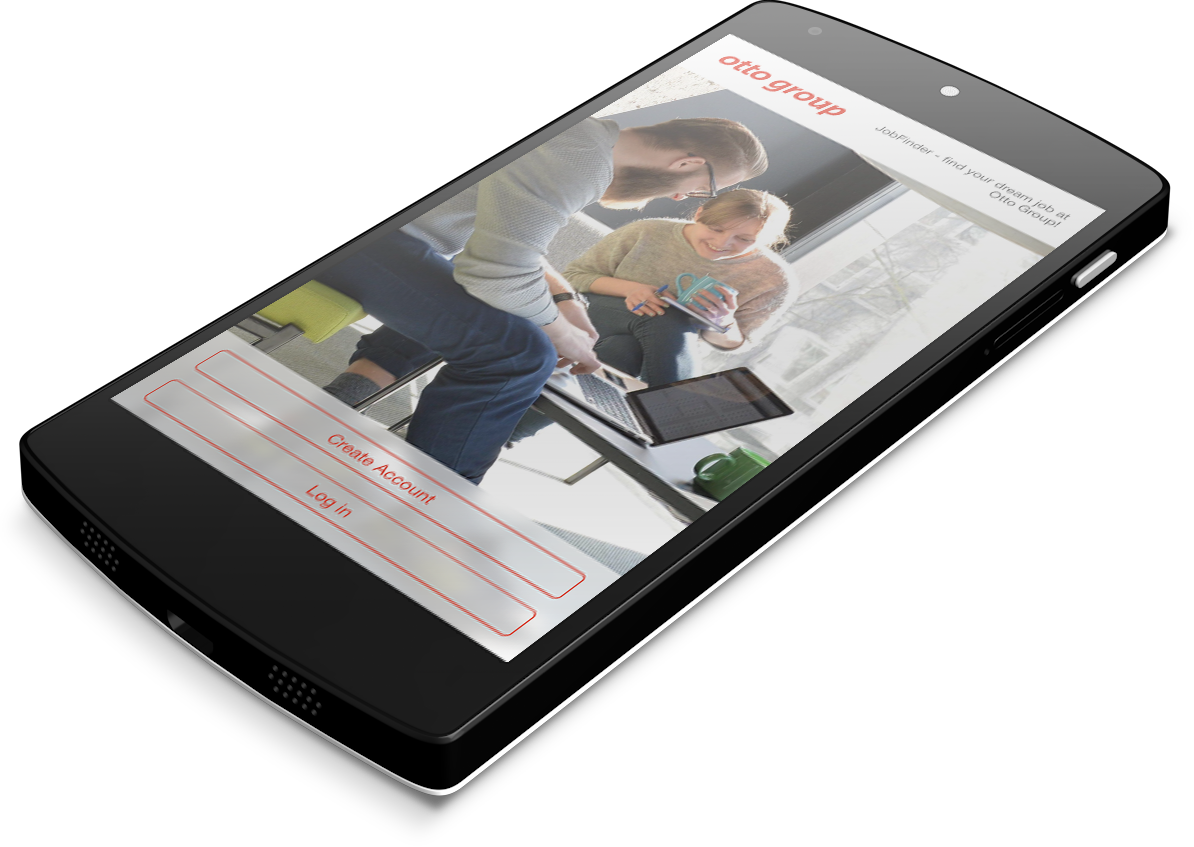 Otto Group Unterwegs
Zwei Euro für ein klimafreundliches Paket

From Redaktion ottogroupunterwegs

Immer mehr Logistikunternehmen handeln bei der Paketzustellung im Sinne des Umweltschutzes. Aber trägt der Verbraucher die Entscheidung auch mit? Wir haben nachgefragt.

learn more

More articles

Gimmick oder Must-Have? Videochat mit dem Kundenservice

Vertrauen als Währung: Auf die Stimme des Kunden kommt es an

Cashier Free Stores: Ein Konzept auch für Fashion?