JobFinder –
let your dream job find you!
Job-hunting in the Otto Group means surfing into your career, simply, mobile and with a lot of fun.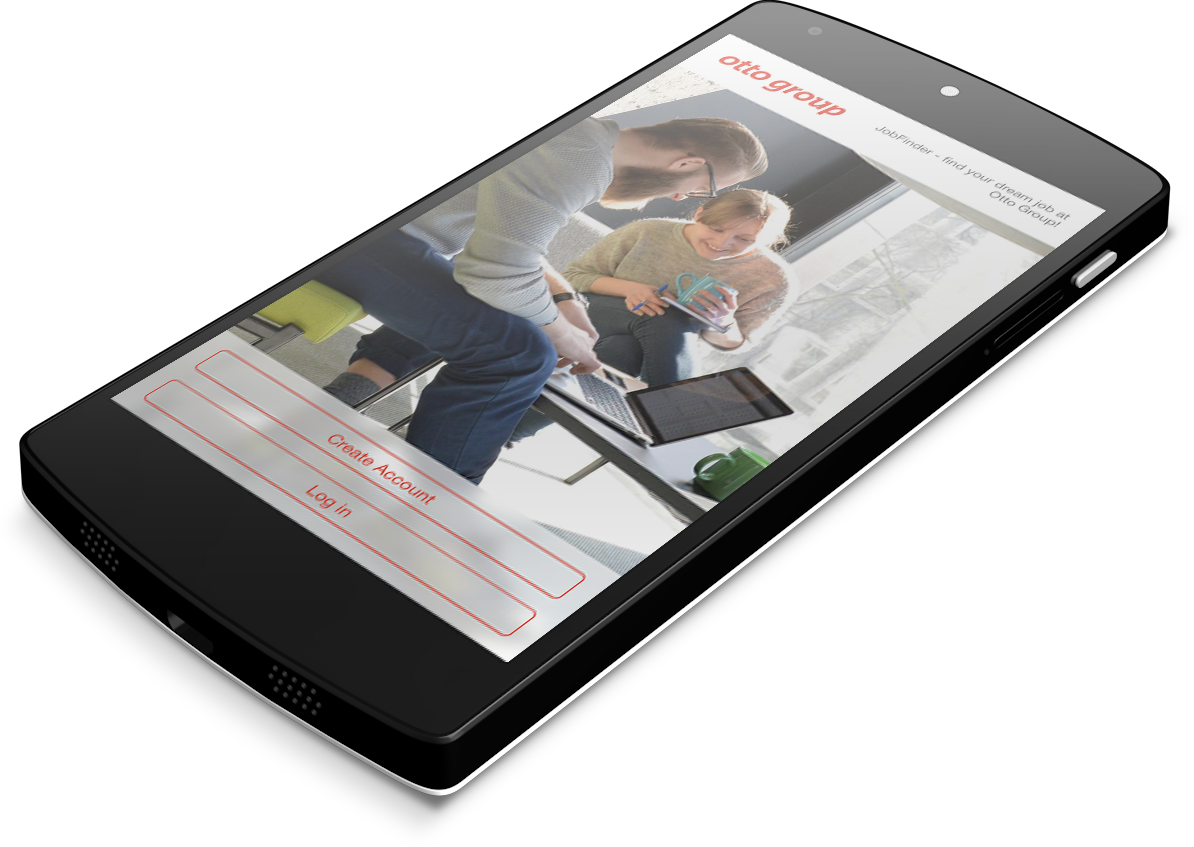 Otto Group Unterwegs
Vorurteil widerlegt

Die Bestellung im Internet verursacht mehr CO2 und ist schlechter für die Umwelt, als der Einkauf im Laden. Dieser Mythos hat dank wissenschaftlich verifizierter Fakten endlich ausgedient!

learn more

More articles

Die Otto Group im Web: Digitale Bühne in Scroll-Logik

Hosentaschenshops: Wie wir wirklich mobil einkaufen

Noch ein Siegel – muss das sein?