JobFinder –
let your dream job find you!
Job-hunting in the Otto Group means surfing into your career, simply, mobile and with a lot of fun.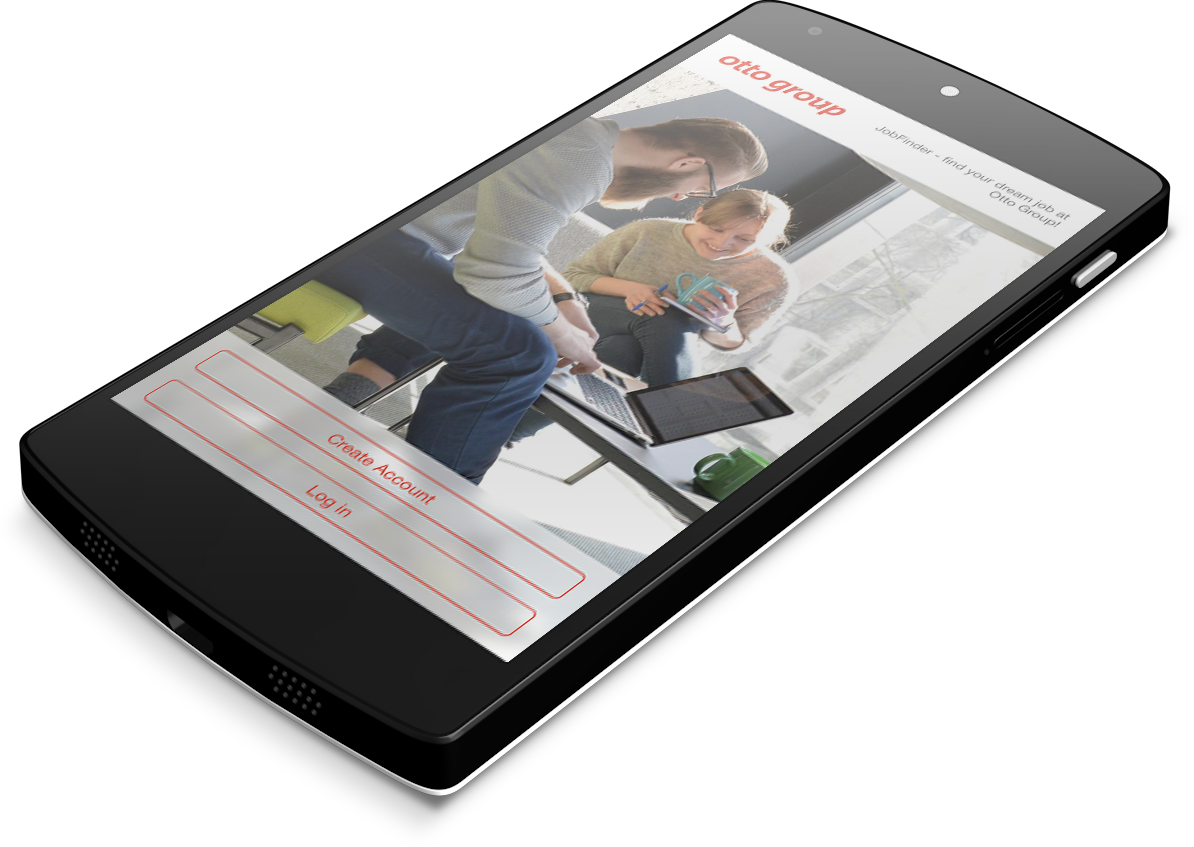 Otto Group Unterwegs
Verbraucher lehnen Werbung auf der Smartwatch ab

From Redaktion ottogroupunterwegs

Smartwatch und Werbung – passt das zusammen? Wir haben 1.000 Verbraucher dazu befragt. Dabei ist eine deutliche Tendenz erkennbar.

learn more

More articles

#ausfehlernlernen – Erste FuckUp-Night der Otto Group

Paketroboter in Hamburg: Mit 6D9 durch Ottensen

"In Zukunft wird man Nerds direkt in der Bank treffen"