JobFinder –
let your dream job find you!
Job-hunting in the Otto Group means surfing into your career, simply, mobile and with a lot of fun.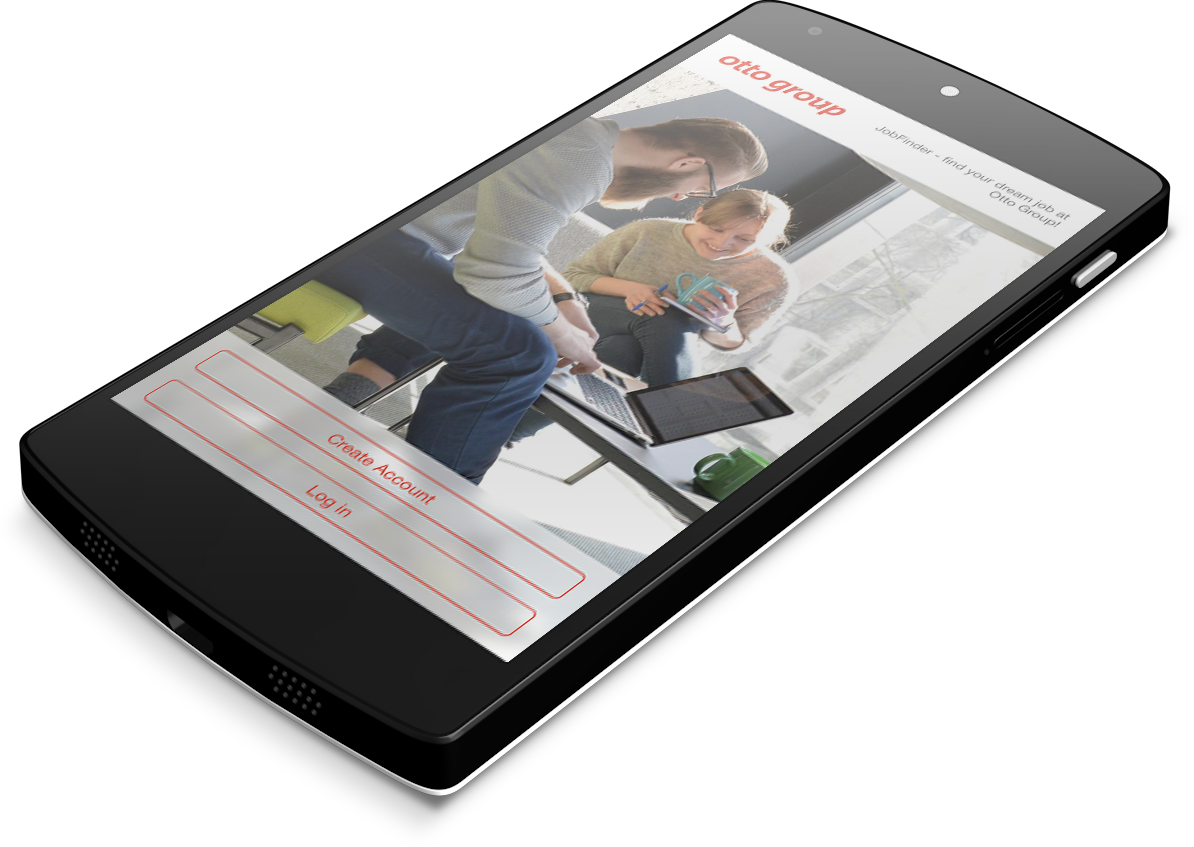 Otto Group Unterwegs
Wer #agile sein will, muss…

From Redaktion ottogroupunterwegs

Im Zuge der digitalen Transformation und des Kulturwandels lernt die Otto Group agiler zu handeln. Eine Maßnahme sind die #agileGroupie Barcamps.

learn more

More articles

3D-Foodprinting – Science Fiction auf dem Teller?

"Plus Size ist Realität in deutschen Kleiderschränken"

Digitale Transformation am POS: Bereit für den Stresstest?