JobFinder –
let your dream job find you!
Job-hunting in the Otto Group means surfing into your career, simply, mobile and with a lot of fun.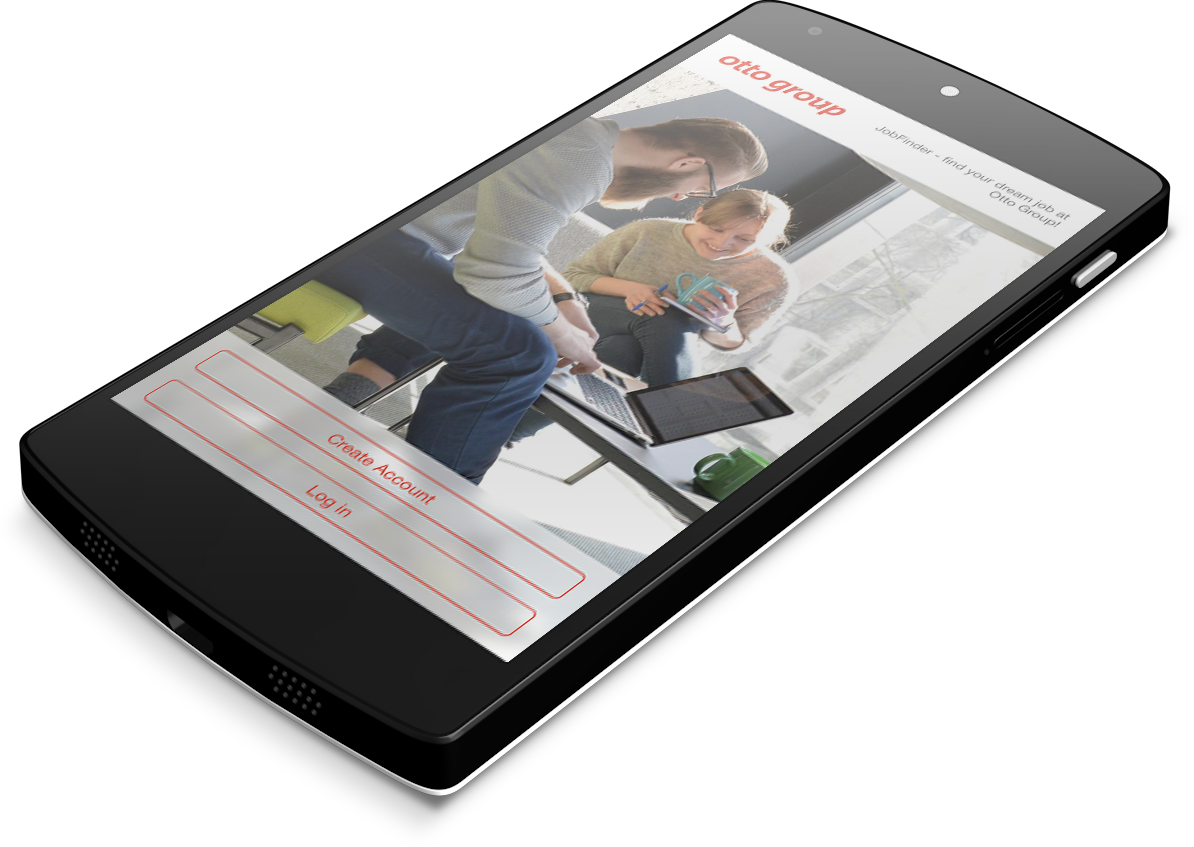 Otto Group Unterwegs
Was macht eigentlich... die virtuelle Anprobe?

From Redaktion ottogroupunterwegs

Wie kann man Fashion beim Online-Shopping "anfassbar" machen? Diese Frage umtreibt Händler bereits seit Jahren, auch die Otto Group. Eine bahnbrechende Lösung gibt es bis heute nicht. Oder doch?

learn more

More articles

"Innovation kommt auch mal ohne Agenda aus"

Warum PowaTag nichts mit Yapital zu tun hat

Macht Transparenz allein die Welt besser?