JobFinder –
let your dream job find you!
Job-hunting in the Otto Group means surfing into your career, simply, mobile and with a lot of fun.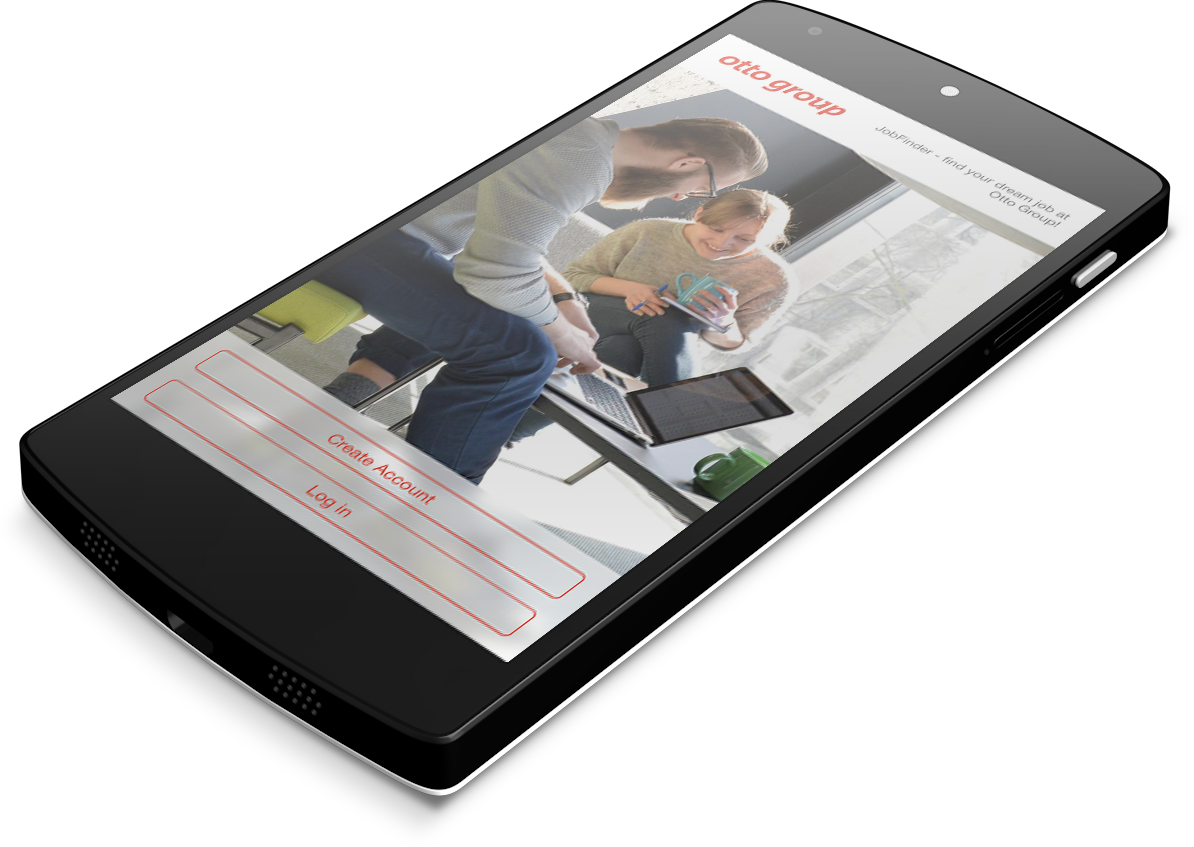 Otto Group Unterwegs
Mobile-Commerce: User Experience vor Sicherheit

From Redaktion ottogroupunterwegs

Was turnt beim Mobile-Commerce eigentlich so richtig ab? Dafür haben wir über den Marktforscher Appinio 1.000 Smartphone-Nutzer zu ihren persönlichen Top-5-Störfaktoren befragt – das Fazit.

learn more

More articles

"Esst niemals alleine Mittag!"

Besseres Performance-Marketing in vier Schritten

Quo vadis Mobile Marketing?